Who has smashed Butterscorch solo?
Who here has sucessfully smashed Butterscorch solo?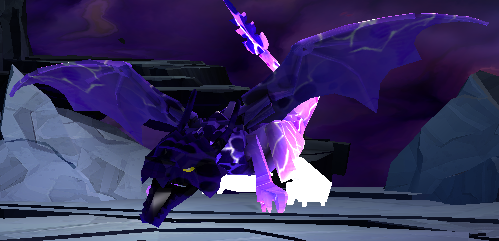 Image courtesy of LEGO Universe Wiki.
I've done it once, on my Rank 3 Engineer minifigure, Legowiz. I deployed turrets between attacks, somtimes repairing armor also. I also used some of Sensei Wu's imagination tea to get some extra life points and used faction consumables whenever I needed more power-ups.
__________________________________
-legowiz102
LEGO
and the Minifigure are trademarks of the LEGO Group.
Venture Explorer





Posts

: 96


Join date

: 2010-07-08




The best I did was with only 3 other people, and I never even smashed. I had to keep recharging myself with armor brushes, even though I had 23 armor. I had fun though.
__________________________________
~Founder Cabey9~
The Lord is my shepherd; I shall not be in want. He restores my soul.
As a Founder, I'm here to help! Send me a private message if you have a question about anything.
Founder





Posts

: 1445


Join date

: 2010-08-11




Of all the things I've even learned to get used to in Crux Prime... Butterscorch isn't one of them.
The trio I formed the other day just barely got away with smashing her. I can't imagine how frustrating it'd be to go solo...
The Rhythmatist





Posts

: 1002


Join date

: 2010-04-02




I didn't even try yet to fight a dragon solo on Forbidden Valley. I tried passing in back of Butterscorch, but she smashed me! So, I probably wouldn't be able. I prefer Grabbles!
__________________________________
LUNF Founder and
LU Alpha and Beta Tester.
| Hobino |PM if you need some help!
System on a Brick!
Founder





Posts

: 819


Join date

: 2010-04-29




I have smashed Butter scorch once and only once because I lost over 50,000 coins trying but I got a couple rares from smashing Butter and Hobino you cant really pass behind her unless you have a quick sickle or something of its nature.

Bandbmx
__________________________________
Venture Explorer





Posts

: 65


Join date

: 2011-03-03






Similar topics
---
Permissions in this forum:
You
cannot
reply to topics in this forum